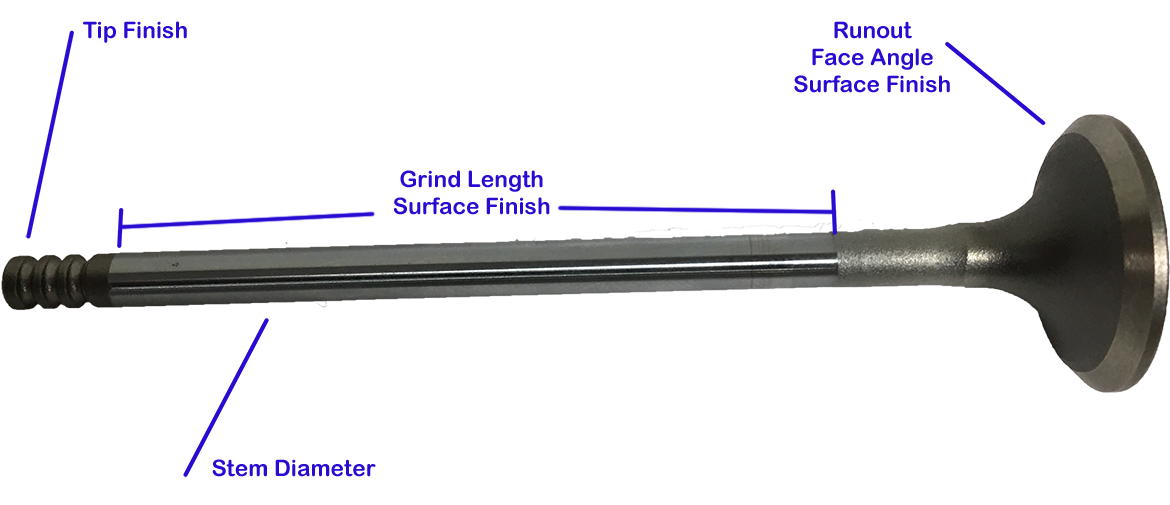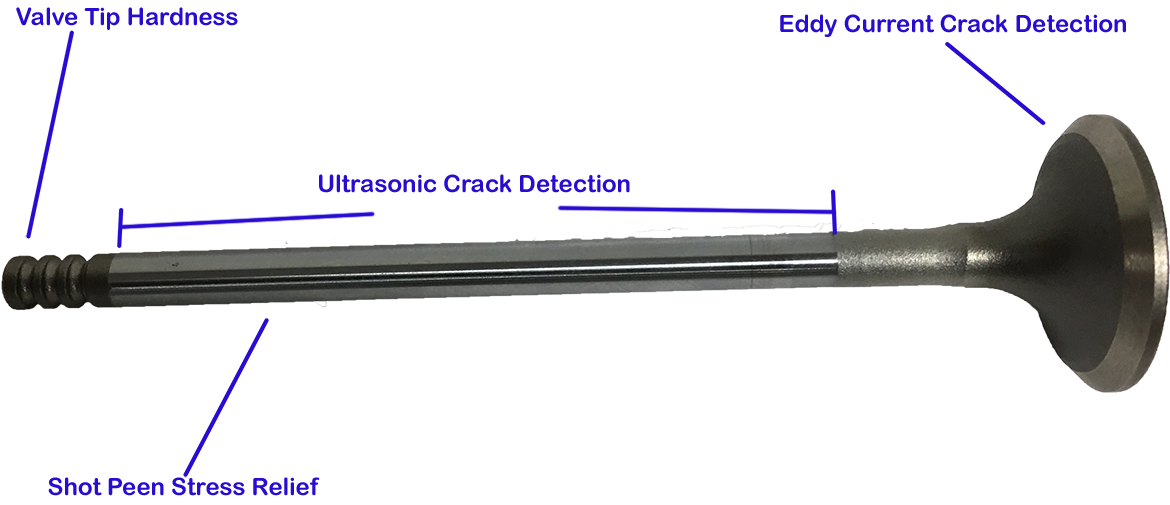 ---
Quality first. Always.
There's one rule : Make Good Parts.
Our quality team isn't just one person, it's the entire company. We take pride in having a top notch operation that values good parts above all else. We've been ISO certified since 2000. In addition we supplement that with our own in house software and SPC package. Everything is designed with just valves in mind.
A valve is a deceptively simple part. How hard can it be, right? Harder than it looks.
Amazing thermal stress. Impact. Corrosion. Sliding friction. All in a tiny little stem. Don't trust your motor to the unknown.
---
ISO 9000 Certification
To some shops it's just a plaque on the wall. Not here, this is a living document that dictates how we function. Ask us about our quality system, we'd love to tell you about it.
Inspection
Our process is filled with inspection operations so we can detect any issues before the parts hit the shipping dock.
At the very end the parts run through a rigorous inspection operation before being packaged up and shipped out. For a full lot most customers will receive a complete inspection report for their very own parts. If you have special requirements you'll have proof that it's been done.
Custom Gauging Solutions
We're not a custom shop that throws together gaging for one job and never uses it again. Instead we focus on production measurement specifically designed for engine valves. For you it means better parts, lower price, and faster turn around.
Need your own gauging to match ours? Just ask, we'd be happy to help.
Laser & Air
Sometimes a micrometer isn't enough. We use a laser daily to ensure our micrometers are right on the money. Then for those extra special tolerances we break out the air gaging or lasers to make sure it's perfect.